Fun Fest For Children offers a range of different childcare and children's activity services across the UK: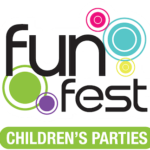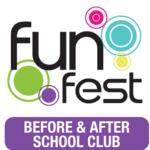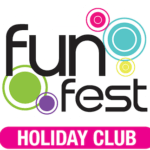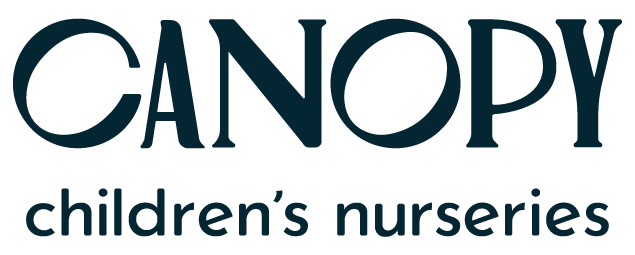 All Fun Fest services are designed to be child-led, which means letting the children themselves choose what they wish to play, learn or explore and supporting them in their choices.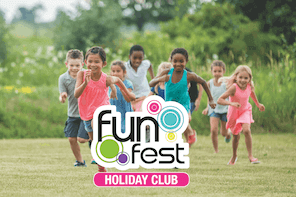 Every child is different and Fun Fest Holiday Club embraces this by offering them a choice from a menu of exciting activities every morning and afternoon. This means that children design their own individual holiday programme, choosing activities they love or trying something new.
In one week a Fun Fest Holiday Club can give children a chance to play Quidditch (Harry Potter Experience), hold a snake (Animaltastic), bake a cake (Cupcake Heaven), build a den (Great Outdoors), juggle (Circus Skills), score a goal (Football Camp), design a bag (BLING), solve clues (Treasure Hunt), paint a canvas (Picturesque Painting) and drive like Lewis Hamilton (Go-Karting).
View our full range of activities
"High quality holiday childcare is essential for both families and the economy: as well as enabling parents to work, it gives children the opportunity to take part in positive activities that they might not otherwise access"
Coram Family & Childcare: Holiday Childcare Survey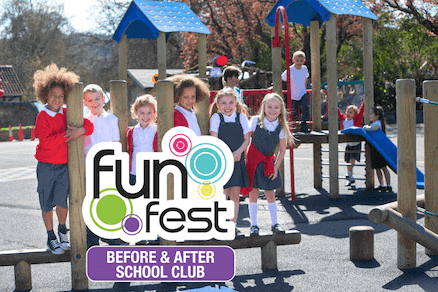 Having built strong relationships with schools where the holiday clubs are based, Fun Fest were increasingly being asked to run their before and after school clubs so this is what they now offer as another service to schools and as an additional income stream for franchisees.
By providing a different Fun Fest activity session every afternoon, such as Pottery, Dodgeball, Barmy Origami, Tag Rugby and Fun Day Friday, children can enjoy a variety of different after school activities.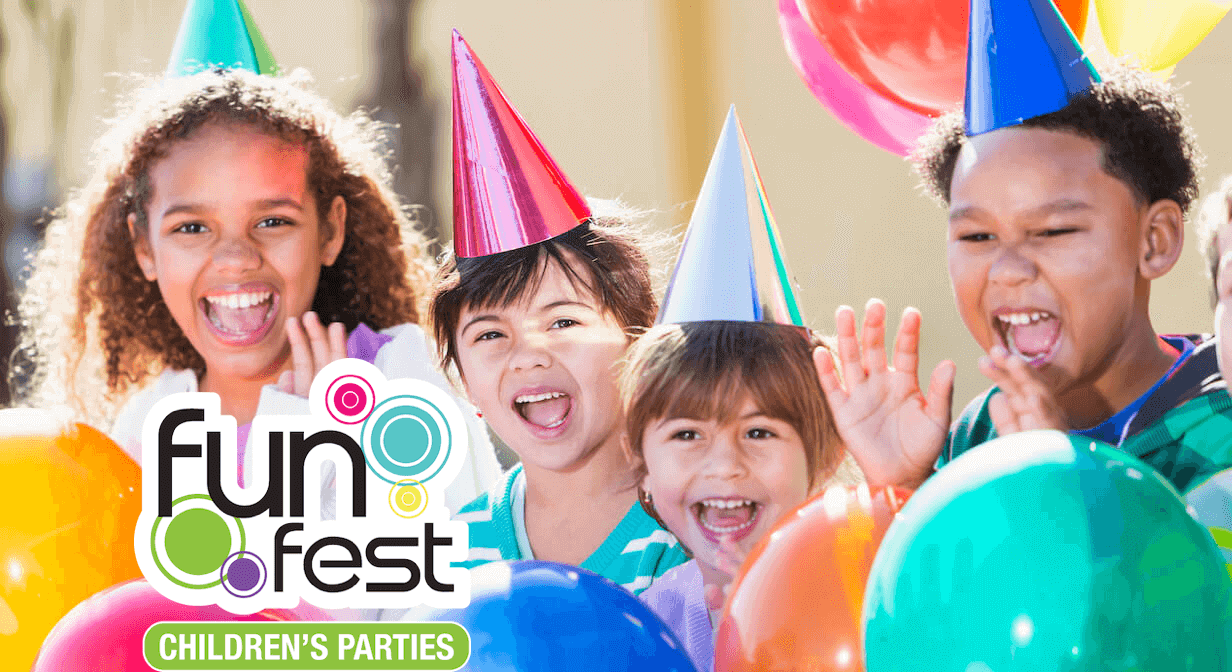 Parents are constantly looking for inspiration for their children's birthday parties.
The most popular Fun Fest activity sessions are suited to birthday party activities and so children can now enjoy a range of unique party themes on their special day such as the Beauty School Party, Nerf Challenge Party, Mission Impossible Party, I'm a Kid Get Me Out of Here Party and more.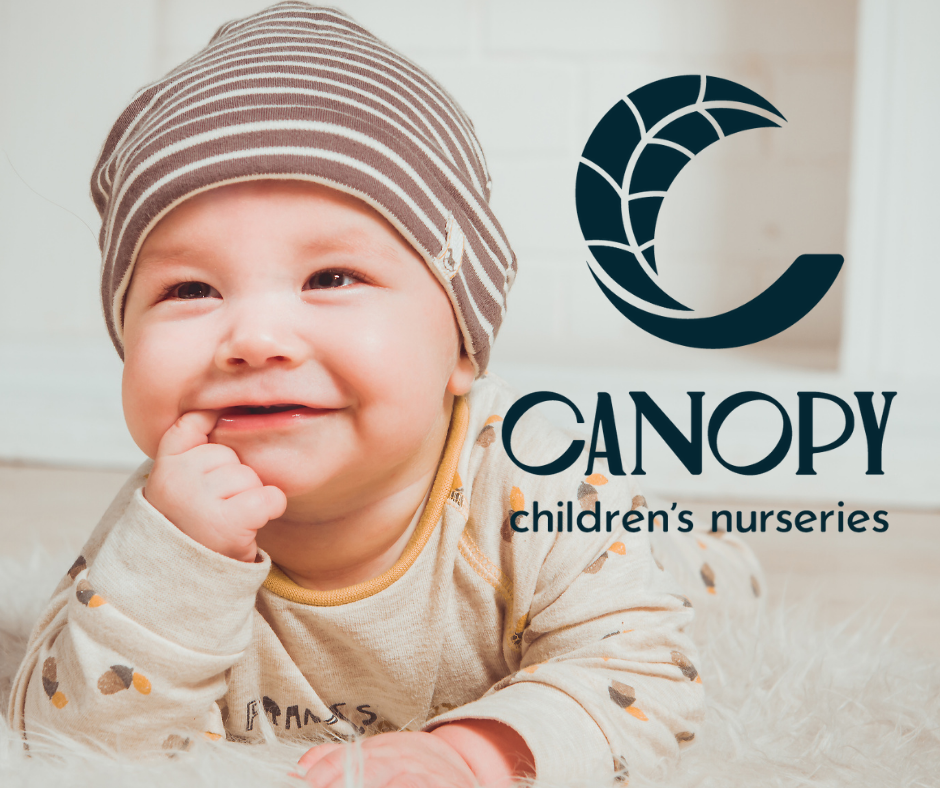 With decades of experience of running Ofsted rated 'outstanding' nurseries, the Fun Fest team are delighted to be able to bring this expertise to the market with the launch of the Canopy Children's Nursery franchise in 2021.
Canopy Children's Nurseries provides high quality nursery provision for professional working families. The Early Years Foundation Stage curriculum is offered based on aspects of the Emilio Reggio approach to learning using open ended resources to stimulate children's creativity and critical thinking. Fun Fest have been working with experienced design partners to create a model nursery environment based on child-centred, calm and inviting spaces that inspire awe and wonder in the children.
Find out more here.