Fun Fest For Children offers a range of different childcare and children's activity services across the UK: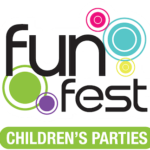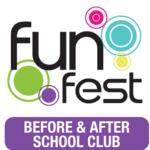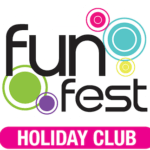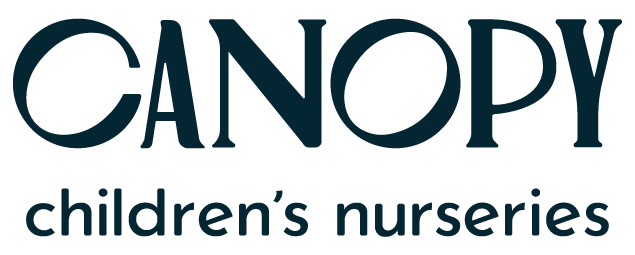 A Rising Star of Franchising
Not only has Fun Fest for Children has been ranked as one of the UK's top 100 franchisors, but it has been recognised as one of the rising stars of franchising, making it to position number 61.
Since it launched its national franchise programme in 2017, Fun Fest has achieved…
A UK-wide network: Over 25 operating units in the UK, spread from Chorley in the North to Orpington in the South
A unique USP of choice: All Fun Fest services are designed to be child-led, supporting children in their choices
Growth: 123% growth in revenue year on year
Customer Satisfaction: Net Promoter Score of 63
Franchisee Satisfaction: 82% franchisee satisfaction rating
Ofsted Approval: All services receiving 'Good' or 'Outstanding' in their Ofsted inspections
Awards: Best Newcomer to franchising award in 2018 from WorkingMums
Franchising
According to research, 2 out of 3 people have considered starting their own business.
Owning a franchise enables you to do this with a reduced level of risk and stress.
If you want to run your own business and are looking for an exciting and quality brand in a growth market which will earn fantastic returns for a flexible working life then consider a Fun Fest franchise.
Meet the Franchisor Team
To start your journey to becoming a Fun Fest franchisee please complete the enquiry form or book a 10 minute discovery session with a member of the Fun Fest team!
Book Now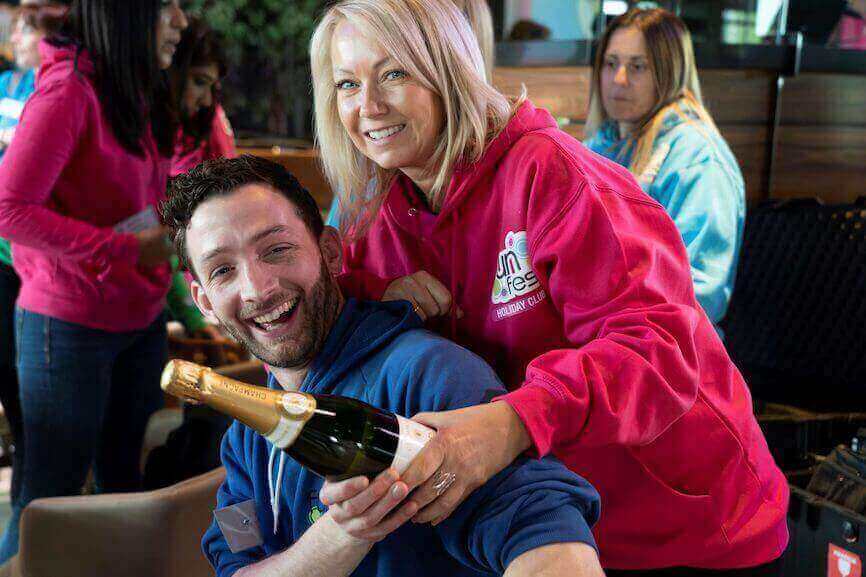 The benefits of owning a franchise are:
-You trade under an established brand name, giving you a head start at building your business
– It has a track record of business performance, giving you confidence that the business is in demand and profitable
– The brand will have defined its customer base, unique selling proposition and brand values so you can understand why the business is successful and decide whether it appeals to you
– There is an operating system which gives you step-by-step instructions on how to set up and run the business, with tools to enable you to do this effectively and efficiently
– The franchisor provides training, support and advice on how to set up and run your business so you are not on your own
– There is a network of franchisees who run the same business across the country, providing support and interaction with other people in the same situation
– You benefit from reduced buying costs and funding options due to economies of scale across the operation
System
Fun Fest provides franchisees with everything they require to set up and run their business effectively and efficiently.
A franchisee is granted ownership of a geographical territory within the UK, as defined by the postcodes in that region, where they are the sole Fun Fest operator.
The franchise agreement specifies the rights and obligations of the franchisor and the franchisee.
The Fun Fest franchise package includes:
Training
Operations Manual
Tool Kits of resources
Mentoring & Support
School/Setting finding service
Ofsted Licence
Digital Marketing Package
Website page, booking and information system
Next Steps
If you want to find out more about Fun Fest franchise opportunities then please enquire now as the first step towards choosing fun for a living
Please submit an enquiry form to receive a prospectus
ENQUIRE: Get in touch with us by completing & submitting the enquiry form

CALL: We will call you for a quick chat to find out more about you and what you are looking for

INFO: We will then send you an information pack and relevant territory maps

VISIT: We meet up and take you to see our clubs, nurseries or parties in action

APPLY: If you are keen to join us then you apply to become a franchisee