We are looking to expand Fun Fest across the UK by recruiting schools or other suitable settings where we can run our holiday camps in different regions.
Interested in becoming a Fun Fest Holiday Camp school or setting?
Download an information sheet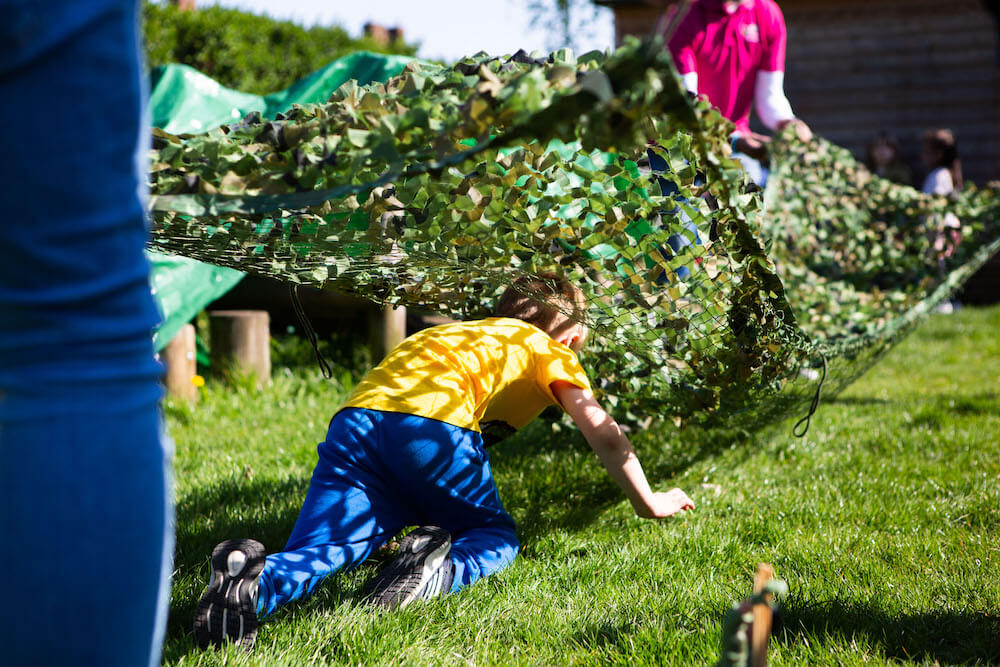 What is the Fun Fest model?
At Fun Fest we put children at the heart of everything we do. We specialise in high quality childcare which parents rely on every school holiday.
What makes us special?
We give children opportunities to take part in a huge range of different activities as well as a choice about how they spend their holidays:
During a week a Fun Fest Holiday Club can give a child the chance to play Quidditch (Harry Potter Experience), hold a snake (Animaltastic), bake a cake (Cupcake Heaven), build a den (Great Outdoors), juggle (Circus Skills), score a goal (Football Camp), design a bag (BLING), solve clues (Escape Room), paint a canvas (Picturesque Painting) and drive like Lewis Hamilton (Go-Karting)
We are Ofsted registered for early years
We have a network of over 30 clubs, working successfully with schools across the country
We have outstanding customer satisfaction ratings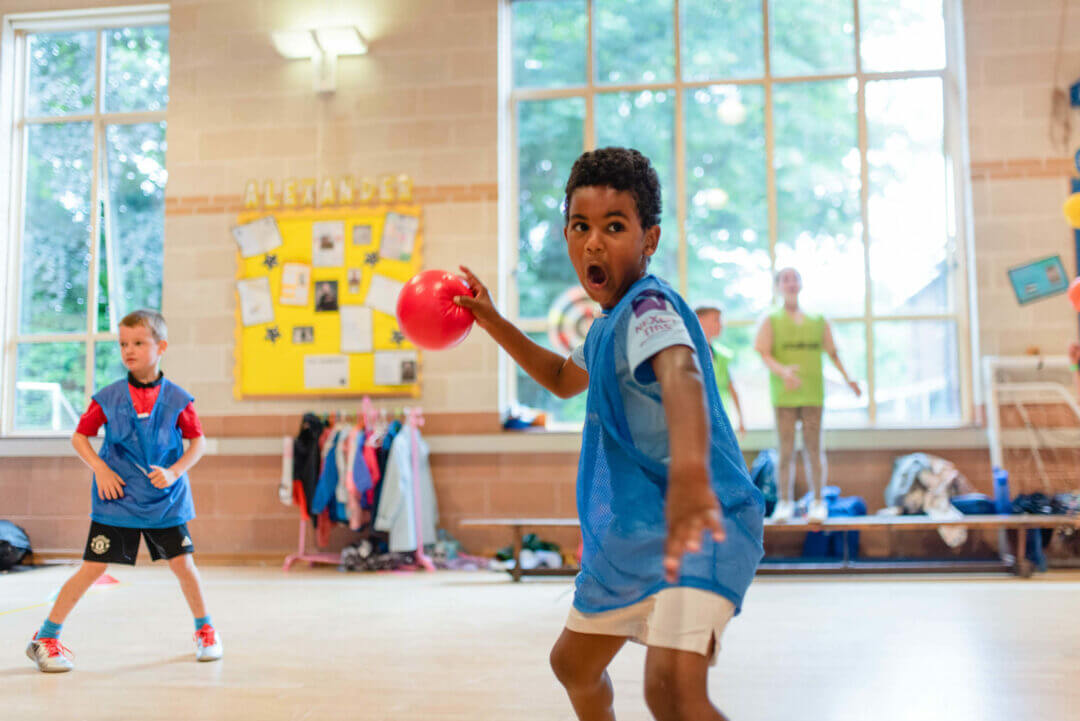 How would your school benefit from hosting a Fun Fest Holiday Club?
Guaranteed rental income up to £15k per annum for your school
An essential service for working families in your community
With no additional work for your staff
You are acting upon to your parents' 'right to request' holiday childcare
Why should I choose Fun Fest?
At Fun Fest we put the children at the heart of everything that we do because the main priority for us and for parents is that their children are happy and safe while they are with us.
We also understand the needs of working parents, providing them with Ofsted registered childcare which:
Takes children from 3 years old
Has activities which appeal to all their children
Opens for full working days, every school holiday
Accepts childcare vouchers and tax free childcare
Enables convenient bookings and payments online
Our requirements
At the moment we operate in a variety of schools; from small independent schools to large state comprehensive schools. We are happy to consider alternative settings on their own merits.
Secure base accommodation which can be subdivided into a couple of areas for different age groups where we can control and monitor who is entering and leaving the premises
Child-sized toilets and hand washing facilities
A variety of spaces where we can take groups for different activities, for example a field, a gym, a sports hall, an adjacent park, a kitchen etc
Car parking for parents and staff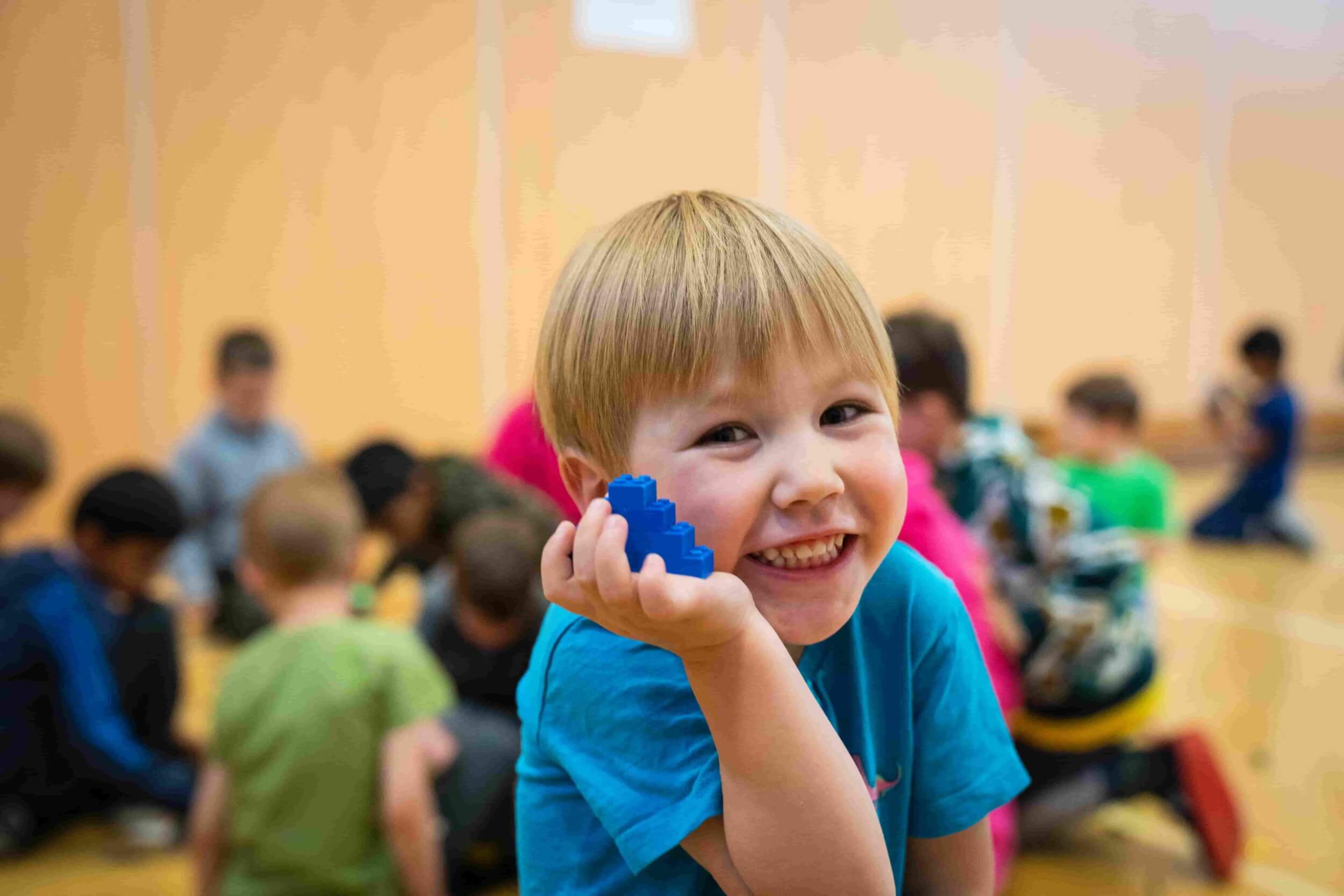 Fun Fest comes highly recommended
'The Fun Fest holiday clubs have been such a success with the children from our school. The demand has been such that Fun Fest have had to request more space in school!
Mandy and her team work so hard to provide the children with exciting things to do and there is a wonderful fun atmosphere in the air.
I have found Mandy to be most professional in my dealings with her and she is extremely committed to ensuring the success of the clubs. I have been very impressed with the way the team have returned the school to us just how they found it.'
Julie O'Sullivan, Business Manager, Sacred Heart Catholic Primary School
'Children are very well protected and their safety is given high priority'
'Children gain confidence and good self-esteem in their interaction with staff and children. They are praised for their efforts and encouraged to try new activities and experiences'
Ofsted Inspection report August 2016
Who would I work with?
You would have an owner/manager who is responsible for setting up and running your Fun Fest Club. They will be your main point of contact but they and you have a wider support network from the whole Fun Fest team.
We may already have someone suitable in your area, we may have to recruit someone in your area or you may already have a candidate in mind that you would like to work with. We have worked with each of these scenarios to develop effective and mutually beneficial partnerships.
What revenue can I earn?
Guaranteed rental income up to £15k per annum for your school, dependent upon your premises, location, facilities and capacity.
If you are interested in finding out more about becoming a Fun Fest setting please submit the enquiry form below and one of franchising team will be in touch shortly.