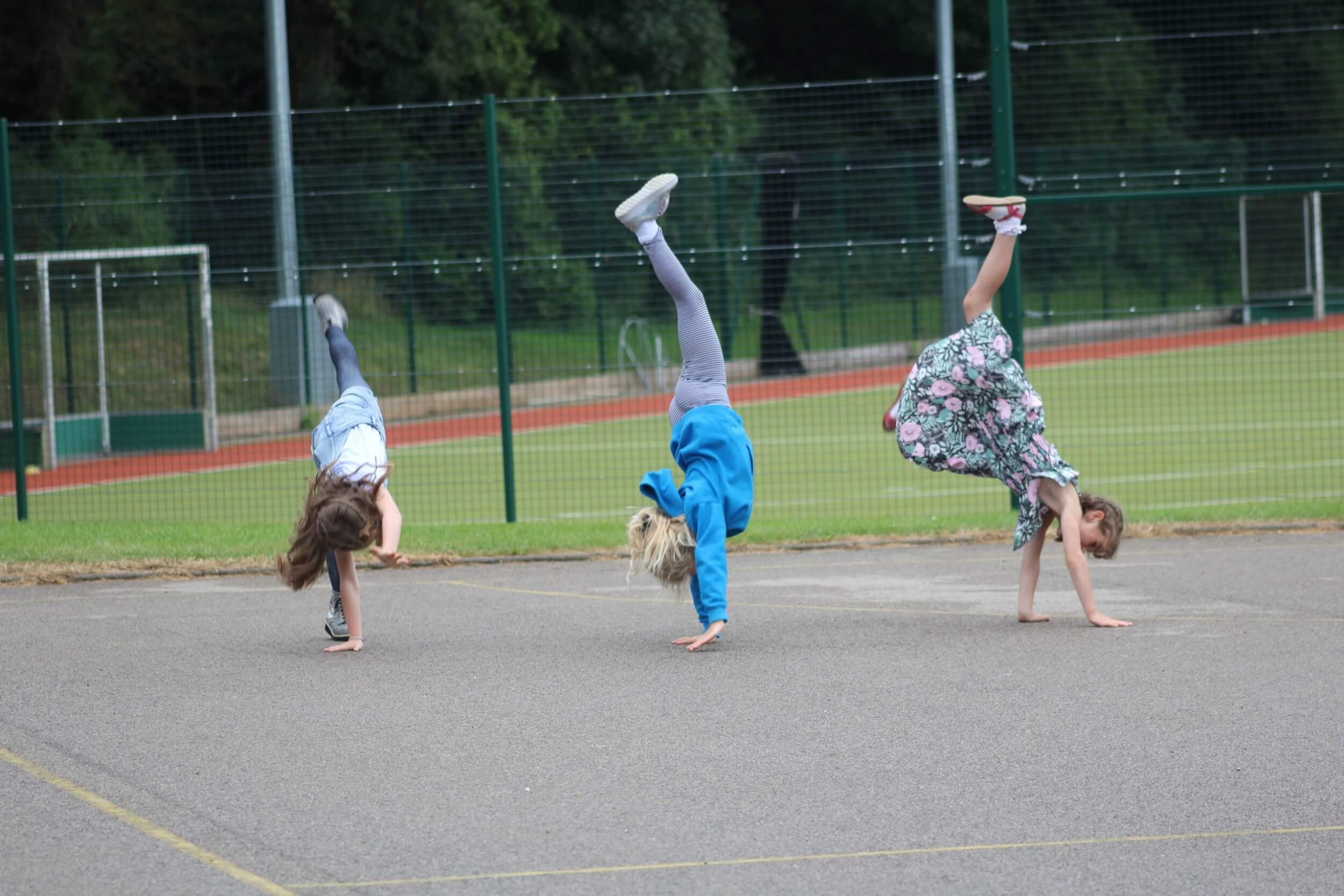 What is the Fun Fest model?
We predominantly run Ofsted registered holiday camps on school premises for 3-12 year olds in the Easter, Summer and half term holidays offering a menu of different activities for children to choose from. They are staffed by qualified and experienced childcare professionals as well as students and young people who have been trained in safeguarding and first aid.
They offer parents flexible holiday childcare for children of all ages, preferences and abilities in an energetic and fun atmosphere, balanced with a safe, controlled environment.
Fun Fest works with different schools and other partners in different ways and has experience with operating day nurseries, early years childcare, teenage camps, wraparound services etc. In this way Fun Fest can offer a one-stop professional childcare service tailored to your individual requirements.
We are looking to expand Fun Fest across the UK by recruiting schools or other suitable settings where we can run our holiday camps in different regions.
Interested in becoming a Fun Fest Holiday Camp school or setting?
Download an information sheet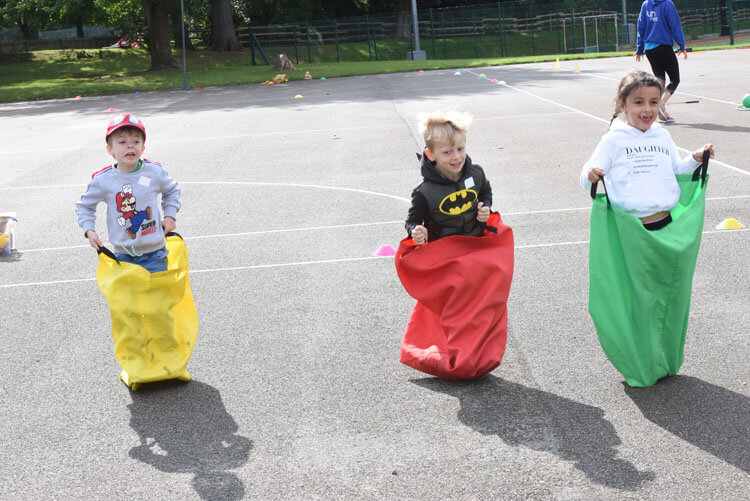 What are the benefits of having a holiday camp at my school/setting?
Maximise your rental income
Providing a valuable service to the families in your catchment
You are acting upon to your parents' 'right to request' holiday childcare
Why should I choose Fun Fest?
Fun Fest is inclusive; we run activities to suit all ages, preferences and abilities and make all reasonable provision to accommodate children with disabilities and special needs. In this way we can cater for all families in your catchment.
Fun Fest is child-driven; we allow children to choose their own programme of activities
Fun Fest is affordable: Our weekly fees are average for the sector and unlike many providers we do accept childcare vouchers which helps working parents
Fun Fest is professional; we are run by a team of qualified and experienced childcare practitioners
Fun Fest is a proven success; we have been running for 9 years over a variety of different schools and have developed systems which ensure that our camps run efficiently and effectively
Fun Fest understands your requirements as a school; we work flexibly with heads, bursars and caretakers to ensure that your needs are met and that your facilities are treated respectfully
Fun Fest is flexible; we have experience of running holiday clubs which include early years registration, holiday clubs for teens, wraparound provision and day nurseries. This enables us to help schools set up any combination of these services.
Our requirements
At the moment we operate in a variety of schools; from small independent schools to large state comprehensive schools. We are happy to consider alternative settings on their own merits.
Secure base accommodation which can be subdivided into a couple of areas for different age groups where we can control and monitor who is entering and leaving the premises
Child-sized toilets and hand washing facilities
A variety of spaces where we can take groups for different activities, for example a field, a gym, a sports hall, an adjacent park, a kitchen, a swimming pool etc
Car parking for parents and staff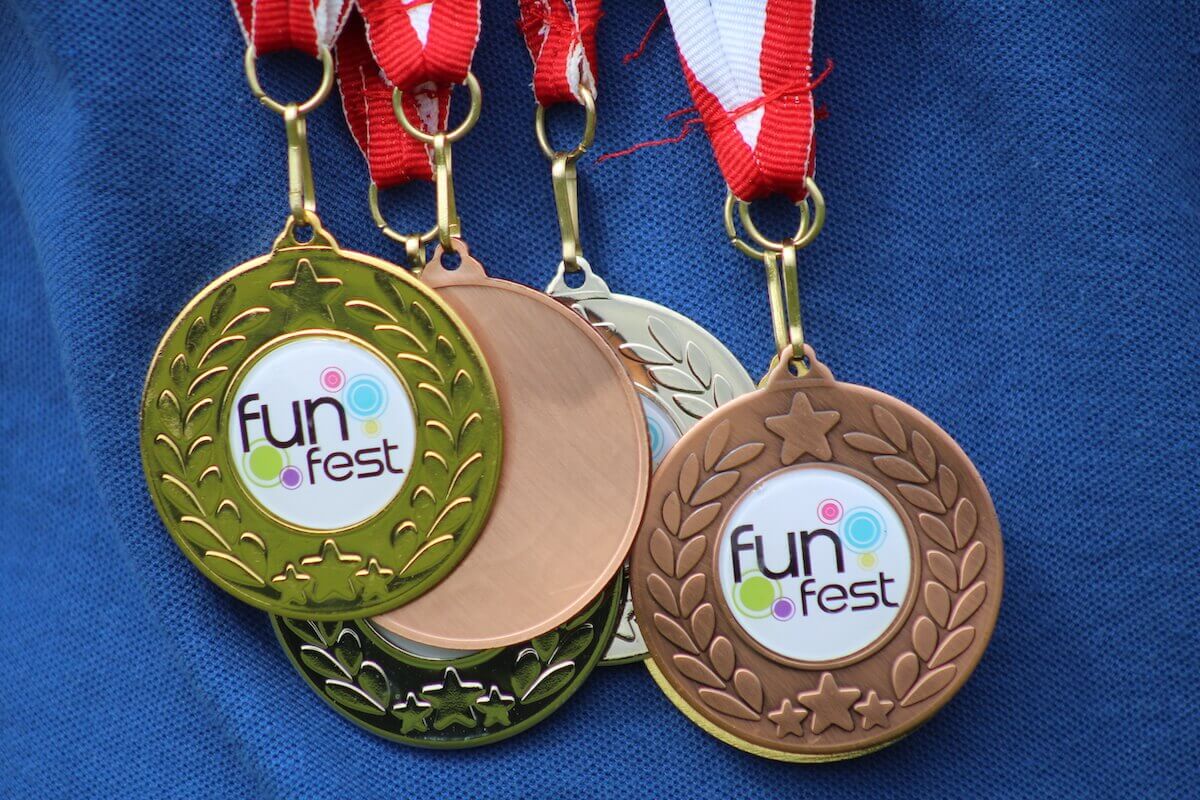 Fun Fest comes highly recommended
'We have been absolutely delighted at the way our partnership with Fun Fest has started…Everyone I've spoken to who worked with you has spoken so highly about the company and, in particular, the way you have led the sessions. They mention your professionalism and enthusiasm as being excellent'
Deputy Head, CTC Kingshurst Academy
'Children are very well protected and their safety is given high priority'
'Children gain confidence and good self-esteem in their interaction with staff and children. They are praised for their efforts and encouraged to try new activities and experiences'
Ofsted Inspection report August 2016
Who would I work with?
You would have an owner/manager who is responsible for setting up and running your Fun Fest camp. They will be your main point of contact but they and you have a wider support network from the whole Fun Fest team.
We may already have someone suitable in your area, we may have to recruit someone in your area or you may already have a candidate in mind that you would like to work with. We have worked with each of these scenarios to develop effective and mutually beneficial partnerships.
What revenue can I earn?
The precise figure depends upon your premises and its location, facilities and capacity but it is possible to earn £500 – £1500 per week.
If you are interested in finding out more about becoming a Fun Fest setting please submit the enquiry form below and one of franchising team will be in touch shortly.