Team
Sarah Beattie, Founder and Managing Director, explains why she started Fun Fest for Children and how it has developed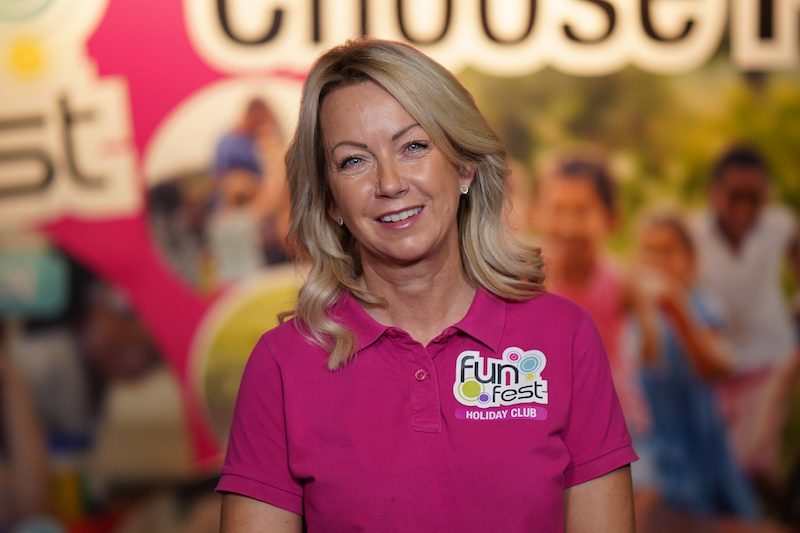 Managing Director and Founder – her story
In 2009 I was working full time managing my nursery and had 3 children who were 10, 8 and 5 years old. Whilst I could manage to juggle everything in term time, I found that the school holidays were more difficult. The clubs that existed either did not suit all my children or they did not cover the full working day or the full holiday period. Trying to organise my childcare for the 6 week summer holidays in particular was a stressful, logistical exercise that involved a complicated mixture of different clubs for different children, family, friends and taking odd days off to cover the gaps and repay the favours!
I could see that I was not alone in this annual challenge and decided that I was in a good position to do something about it. My day nursery business is based at a private school in the centre of Solihull. This school has fantastic facilities and beautiful grounds but was empty for the duration of the holidays – what a waste!
I approached the school with a business plan to rent their facilities for the school holidays to run my own holiday club. I am very grateful that they listened to me, could see the potential and agreed to work with me and so Fun Fest Holiday Club was born.
I employed Ryan as one of our play workers when he was 18 and he came back to work with us every holiday for the duration of his time at university. When he graduated he was keen to work with me to set up and run his own Fun Fest Holiday Club – and so Fun Fest Franchising was born!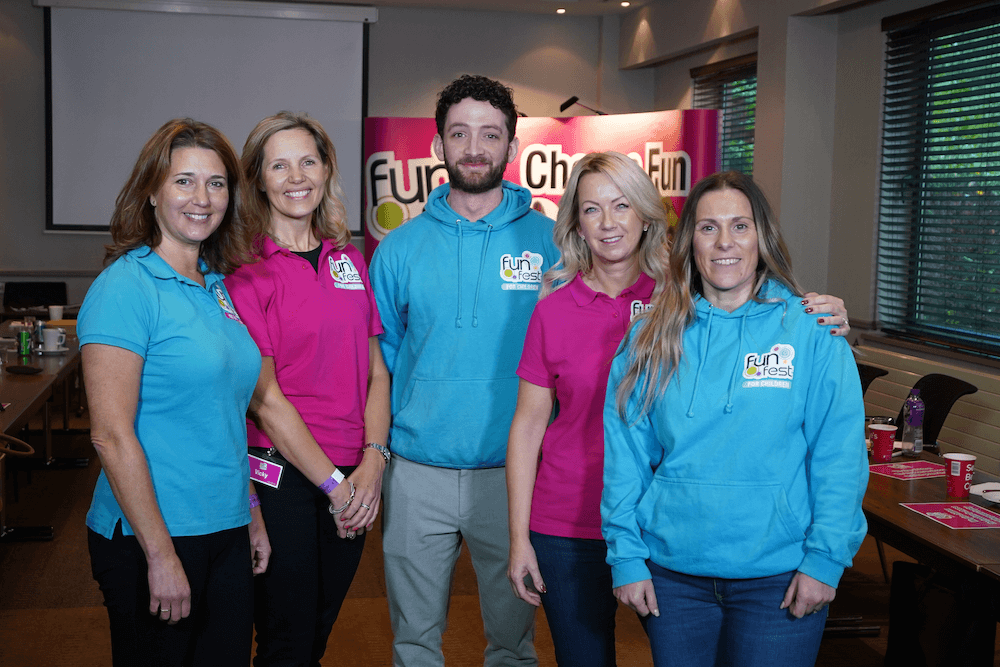 I have a built a fantastic team of childcare and business professionals to support the network who now bring their experience of running Ofsted 'outstanding' nurseries to the market with the launch of Canopy Children's Nurseries.
Franchisees
Our franchisees come from a variety of backgrounds. We have pharmacists, sales professionals, horticulturalists and business analysts as well as teachers, teaching assistants and nursery practitioners. They have a wide variety of knowledge and skills but share the following qualities:
– A knowledge of the local area in terms of families, schools and childcare
– A desire for quality and excellence in what they do
– A positive and proactive attitude
– The ability to plan ahead, project manage and complete tasks to a deadline
– Attention to detail
– A good communicator
Here is feedback from some of our franchisees but we encourage you to contact as many franchisees as possible directly and (all contact details can be found on their club pages).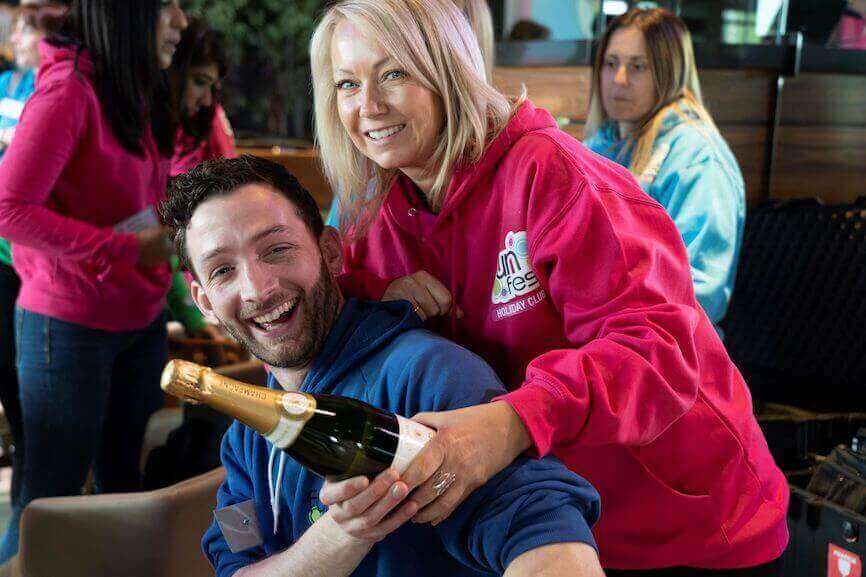 'The flexibility that my franchise offers is second to none. Originally, I put a few months' hard work into setting up but was then able to run it alongside a full-time job while my Fun Fest grew. For relatively low start-up costs, the financial returns are now great enough to allow me to step away from full time work and focus on maximising the potential of my Fun Fest territory. I don't have childcare qualifications myself but with the support on offer from the Fun Fest team and by employing strong staff members, this has never been a problem. Fun Fest is a great opportunity for anyone looking for greater personal and financial independence'
Ryan Turner, franchisee for Sutton Coldfield
Jag, Franchisee for Fun Fest St Albans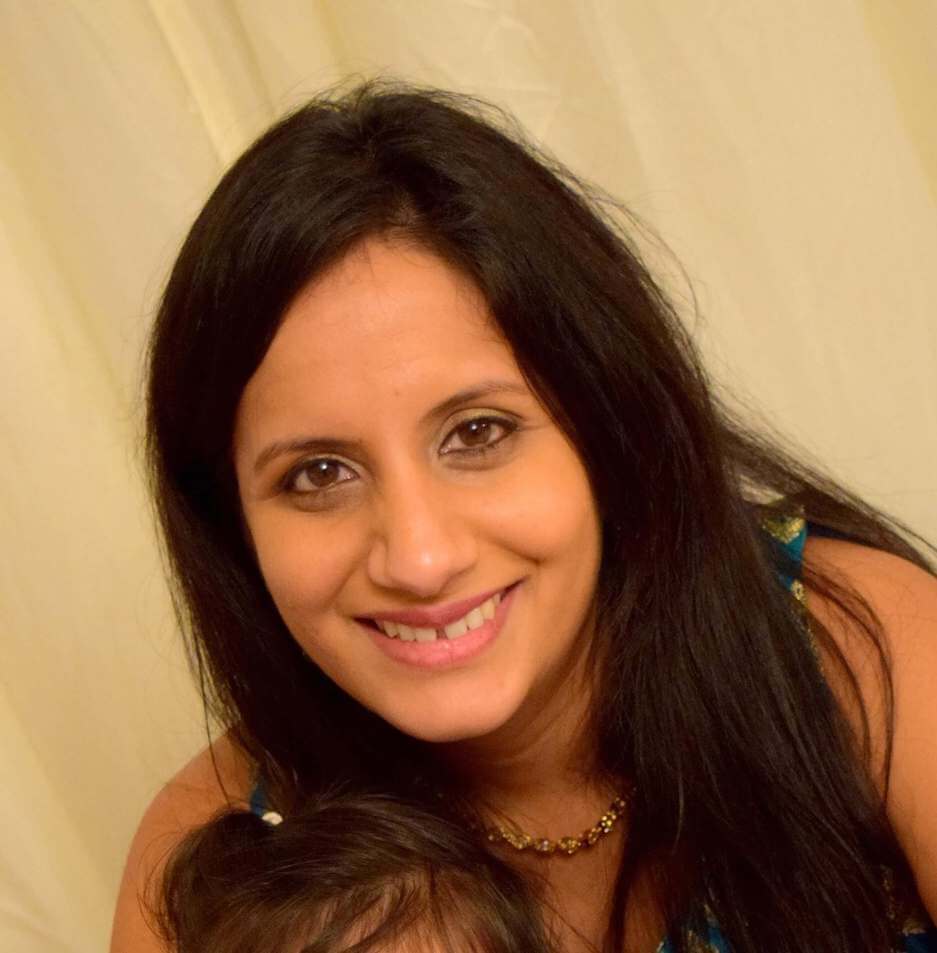 "I knew it was time to 'scratch the itch' I had to run my own business, but not having done anything like this before I also knew I would need help and support from the start. I could see that a franchise would give me a business-in-a-box but to start with, I had no idea what sort of business would be right for me.
I was impressed with the Fun Fest brand, team and offering. The investment level was appealing, and I could see that I would not have to give up my existing work entirely to run a franchise with them. Having young children myself, I knew there was a need in my area for a holiday childcare service."
A franchise with Fun Fest has given us the flexible and supported business we need, and our recent target-breaking launch just goes to confirm we made the right choice!"
Avni Dhiman, franchisee with her sister Anjli for Harrow & Stanmore
Helen, Franchisee for Fun Fest Hartford, Cheadle & Altrincham