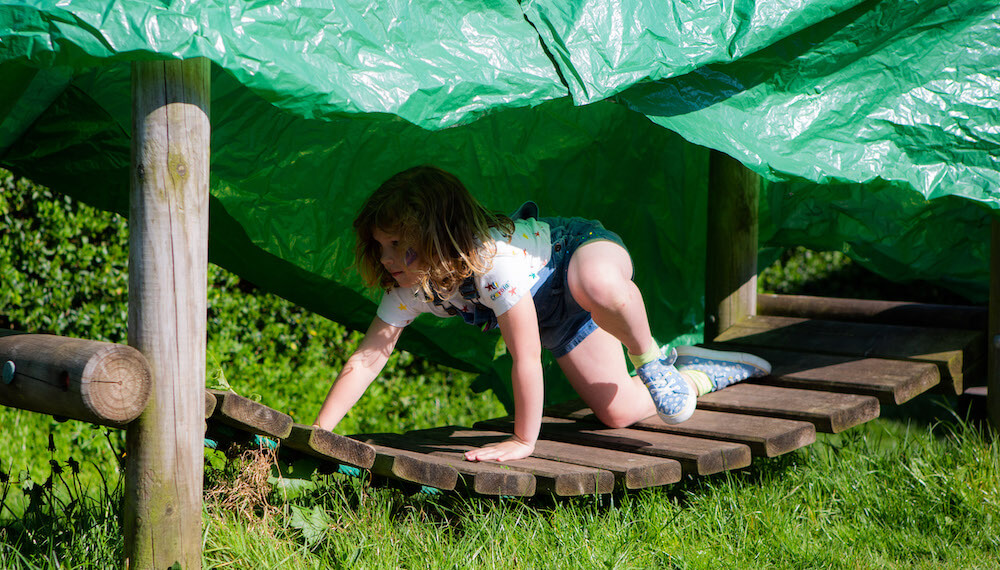 Welcome…
Fun Fest for Children specialises in offering high-quality, Ofsted-registered children's holiday clubs, during half-terms, Easter and Summer.
Fun Fest offers children aged 3-11 a choice about how they spend their time out of school. With a menu of different activities for kids to choose from every morning and afternoon, each child can design their own individual programme based on their interests for their holiday camp. Activities range from active sports sessions such as Basketball, Mini Olympics and Dodgeball to creative sessions including Sublime Slime, Pottery, and Masterchef. For the adventurers, popular activities include: Nerf Challenge, Mission Impossible and Great Outdoors. Visit each club page to view the available timetables.
Fun Fest can be booked by half day, full-day or full week and we accept Childcare Voucher Payments. Standard Fun Fest hours are 8am-6pm with flexible drop-off and pick-up times.
See Our Activities